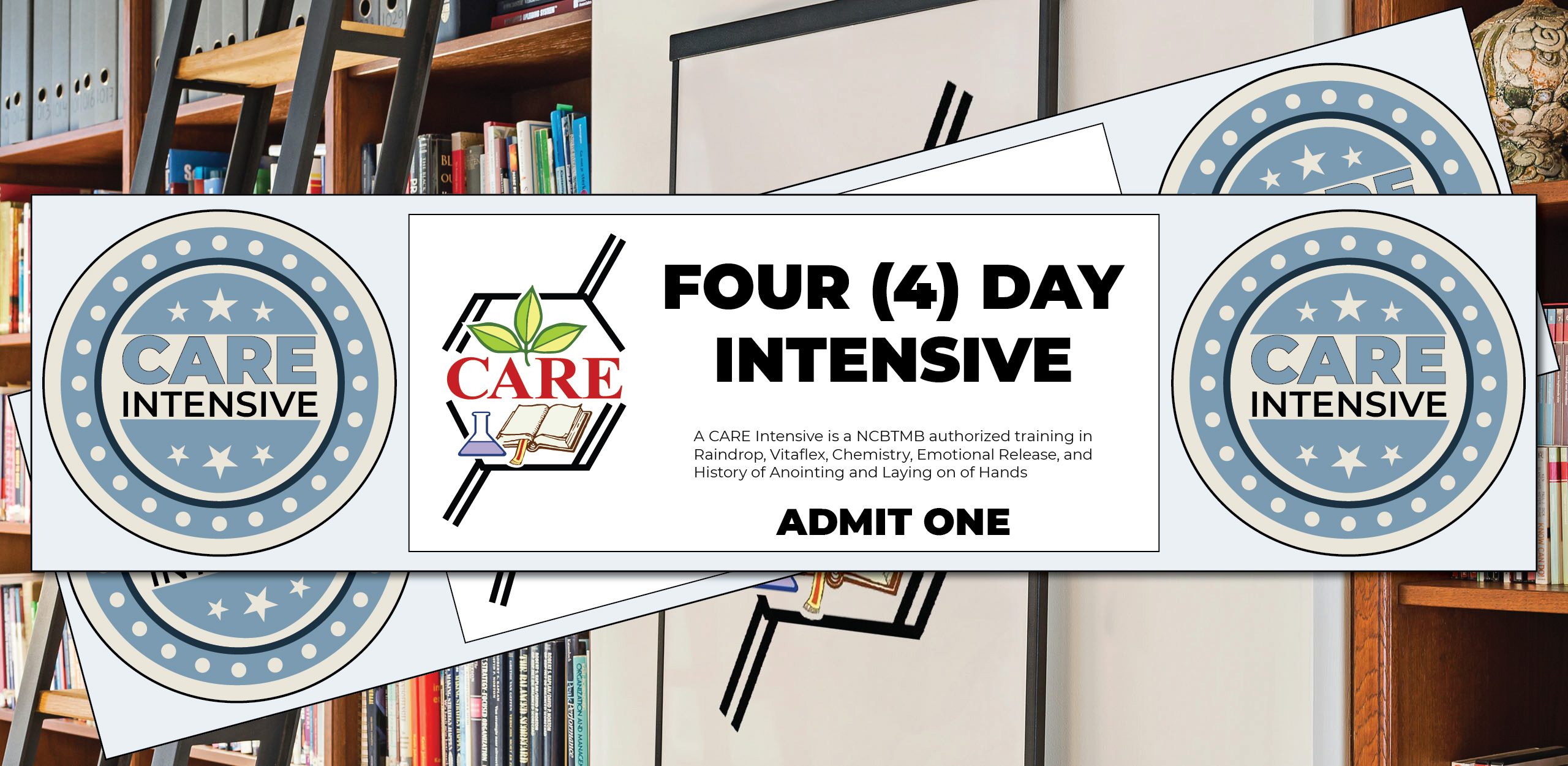 4 Day Intensive – Raleigh North Carolina
October
19,
2023
-
October
22,
2023
Typical class schedules and requirements
Click on one of the buttons above to learn about the typical format for the class including schedule and requirements. These are presented as a suggested format and your instructor may do things differently. When you Reserve Your Seat any changes to these suggested schedules will be provided.
The class location is walking distance to many hotels, restaurants and grocery stores.
Feel free to contact Christina if you have any questions.
Christina@HealthyStepsNC.com or (919) 623-6940