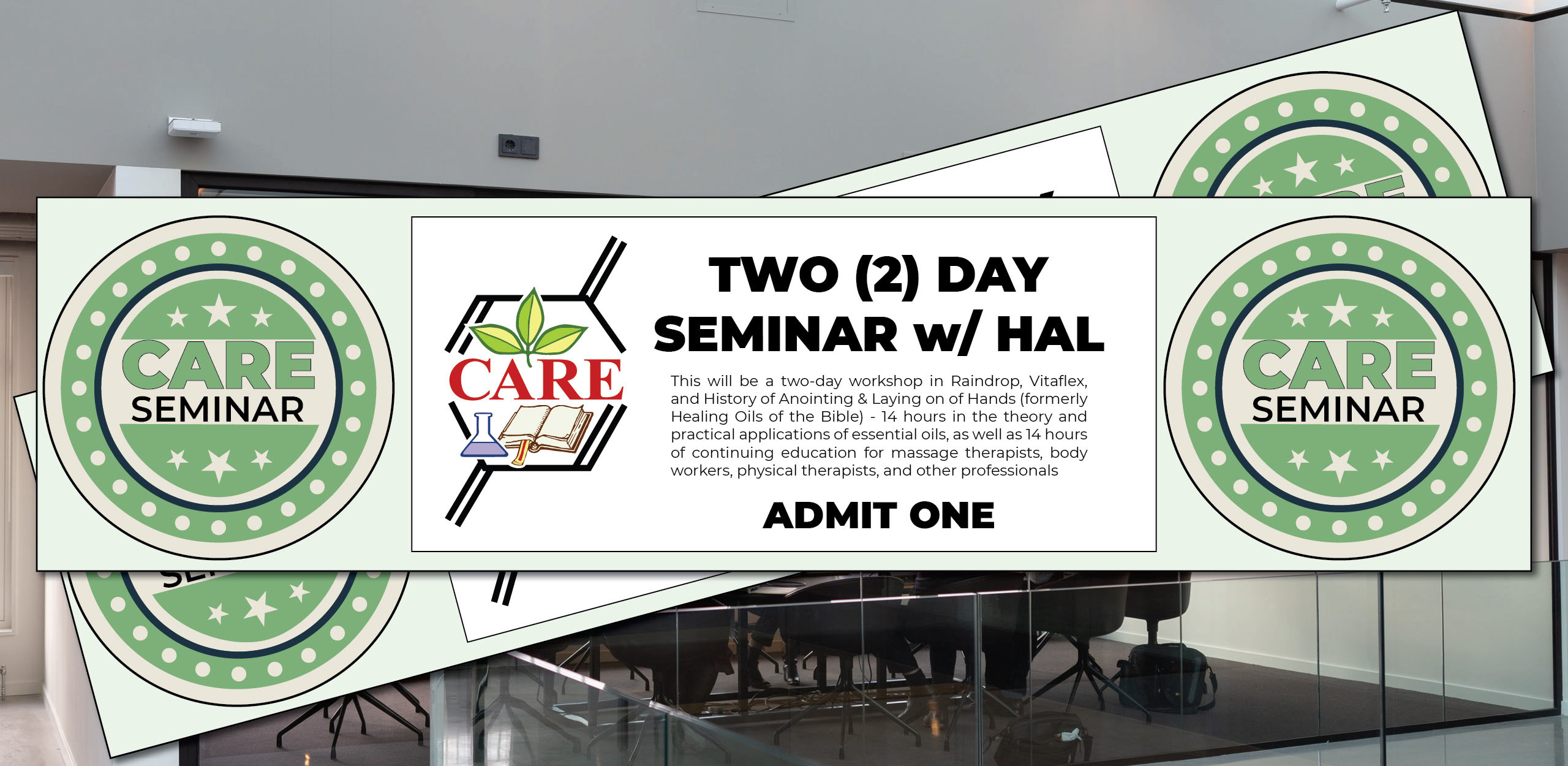 2 DAY SEMINAR W/HAL – BOERNE TEXAS
October
20,
2023
-
October
21,
2023
Typical class schedules and requirements
Click on one of the buttons above to learn about the typical format for the class including schedule and requirements. These are presented as a suggested format and your instructor may do things differently. When you Reserve Your Seat any changes to these suggested schedules will be provided.
Please click the RSVP BUTTON to contact Elisa to receive more details about this event.  Accommodations are available on-site for a limited number of students.