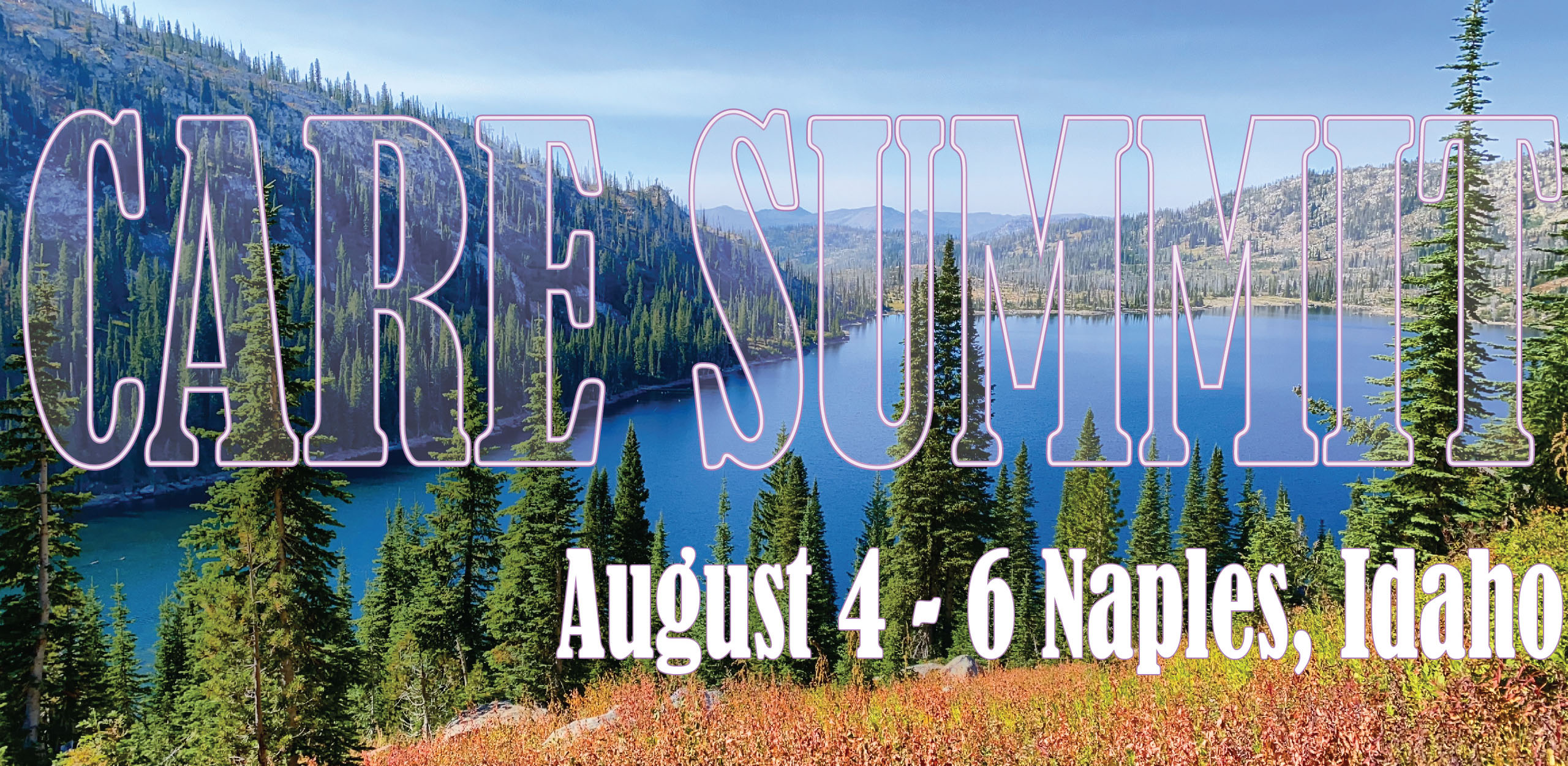 CARE Summit – Naples Idaho
August
04,
2023
-
August
06,
2023
Typical class schedules and requirements
Click on one of the buttons above to learn about the typical format for the class including schedule and requirements. These are presented as a suggested format and your instructor may do things differently. When you Reserve Your Seat any changes to these suggested schedules will be provided.
Additional Information from the Instructor
---
The CCI Summit is only available to CARE Interns and Instructors.
Nearest Airport: Spokane International Airport (GEG)
There will be accommodations available on the Highland Flats Farm, as well as alternative places to stay reasonably nearby. More details to come!