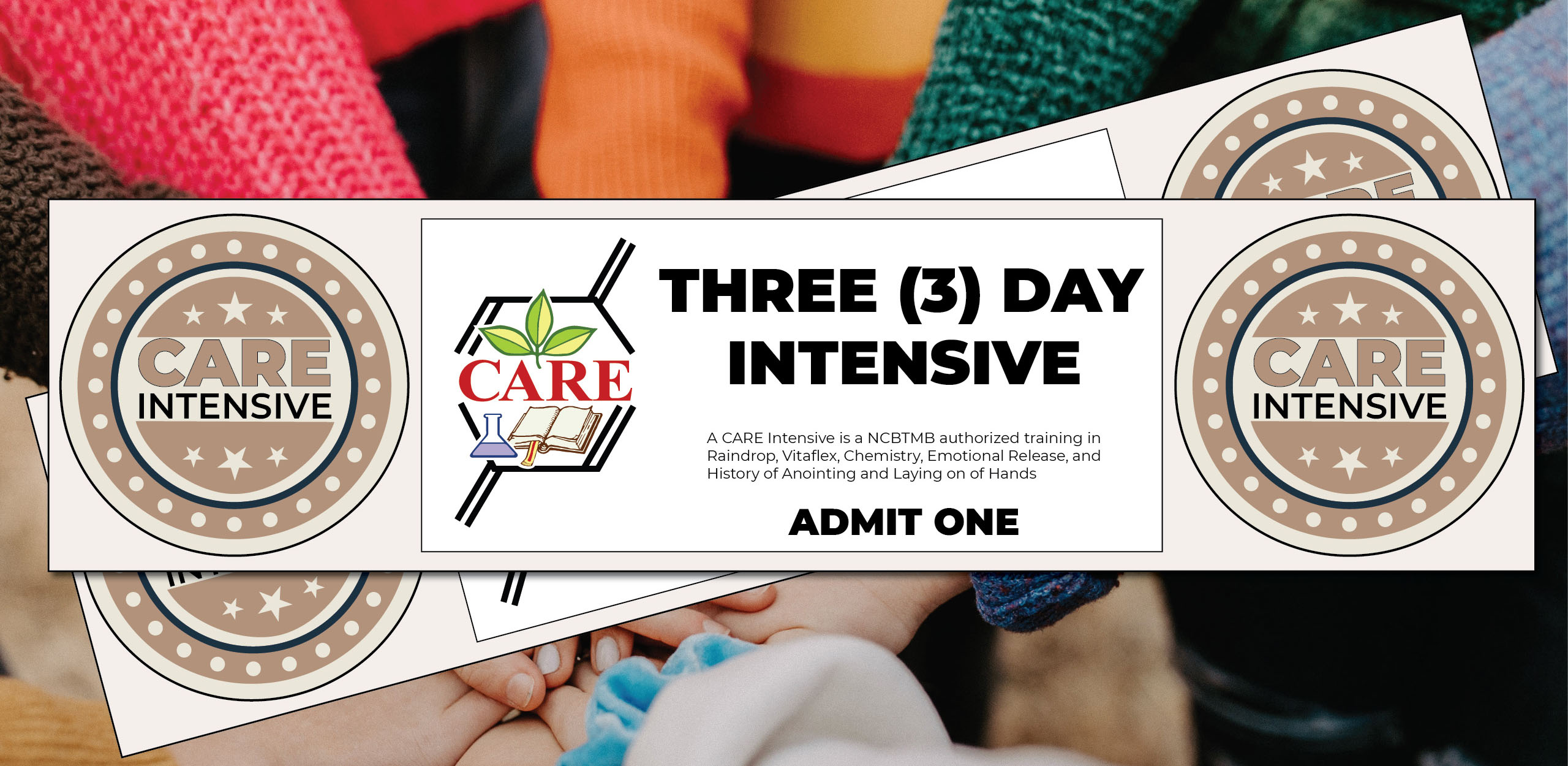 3 Day Intensive – Clarkston Michigan
October
20,
2023
-
October
22,
2023
Typical class schedules and requirements
Click on one of the buttons above to learn about the typical format for the class including schedule and requirements. These are presented as a suggested format and your instructor may do things differently. When you Reserve Your Seat any changes to these suggested schedules will be provided.
This 3 day CARE Intensive class itinerary will be slightly different than listed here.
Please contact Sherry Newcomb (248-249-3735 or sherry.newcomb@gmail.com) for detailed information on class times.
Flint/Bishop Airport is 20 miles away and Detroit Metro is 50 miles away
We will be happy to suggest close by hotels and or Airbnbs to accommodate you.