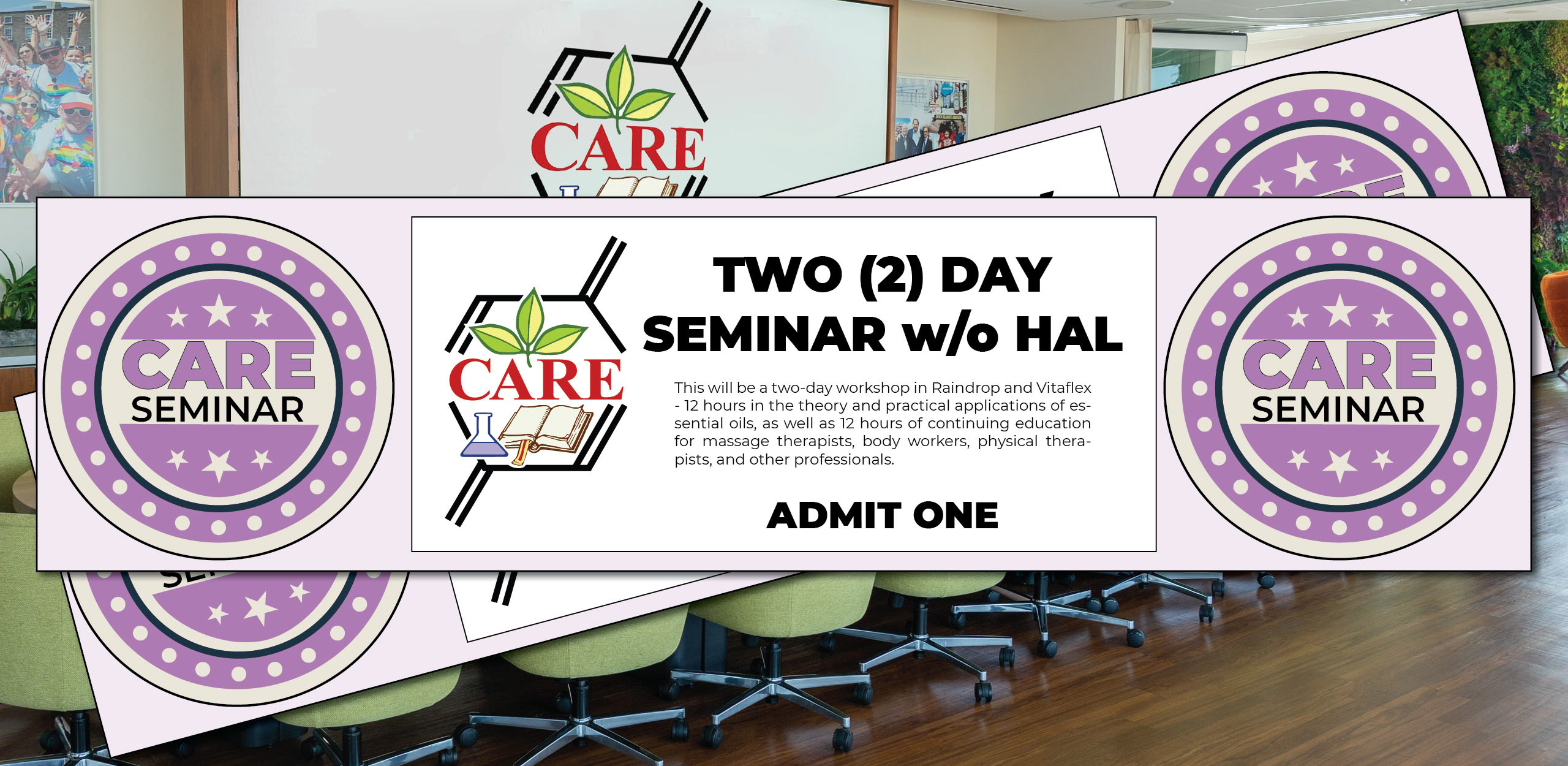 2 DAY SEMINAR W/O HAL – Virginia Beach
September
23,
2023
-
September
24,
2023
Typical class schedules and requirements
Click on one of the buttons above to learn about the typical format for the class including schedule and requirements. These are presented as a suggested format and your instructor may do things differently. When you Reserve Your Seat any changes to these suggested schedules will be provided.
6
No, Only collect attendee information.